"Live as if you were to die tomorrow.
Learn as if you were to live forever."
- Mahatma Gandhi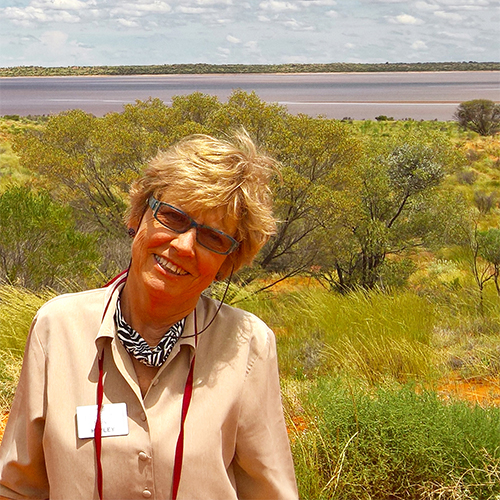 Photographer, travel photo journalist, tour guide
'I love explaining this city, bringing it to life – the harbour, its history, Sydney's diversity and multiculturalism'
Having grown up in NZ and then settling in Sydney over 28 years ago, Hayley has lived, travelled and worked extensively abroad, in fact she has travelled to over 84 countries! Hayley brings her love of people and places together with Sydney's diversity and multiculturalism through her work as a local Sydney tour guide. Her perspective from travelling the world combined with her local knowledge is unique and insightful, and she keenly shares this with her guests.
Hayley is also an adrenaline junkie in disguise, who enjoys outdoor activities such as cycling, kayaking, and photography in wild and remote places. She regularly works as a tour guide on extended local and overseas tours, and in previous occupations has worked as a veterinary nurse, managed Earthwatch Australia and also worked with children with disabilities. Hayley lives close to the city, in the historic and beautiful suburb of Balmain.