THE STORY OF SYDNEY, FROM INDIGENOUS BEGINNINGS
Price – $12
Duration – 105 Minutes (approx.)
Location – The Rocks, Sydney, NSW
Suitable for – Year 3 & 4 students
Imagine a Sydney, hundreds of years ago where a local Cadigal people lived happily with their land, their harbour and bush. Every aspect of their lives was connected to this land. When the First Fleet arrived on their shores, claiming the land as their own, their lives were to be changed forever.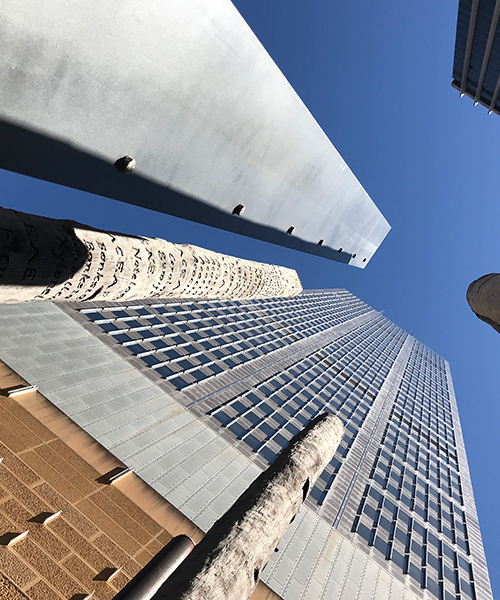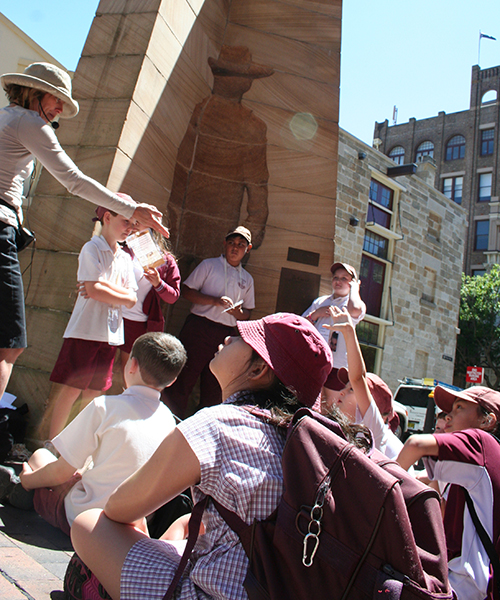 EARLY SYDNEY, BEFORE & AFTER COLONISATION
Price – $12
Duration – 90 Minutes (approx.)
Location – The Rocks, Sydney, NSW
Suitable for – Year 3 & 4 students
Whether you were an Aborigine, a convict, free settler or officer, life in early colonial Sydney was agonising and frightening. Students will experience the different lives of early settlers as they each become a character from this time.
CLASSIC ROCKS HISTORICAL GUIDED TOUR
Price – $45
Duration – 90 Minutes (approx.)
Location – The Rocks, Sydney, NSW
Sydney is rich in history and heritage, and a guided tour of The Rocks is simply the best way to experience it! Hear tales of convicts, crime and punishment. Walk the old laneways and explore the preserved sites where over 200 years ago it all happened.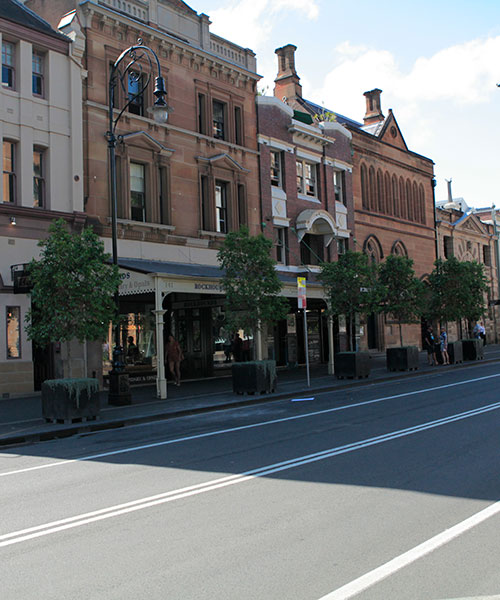 Sydney Walks
Walking Tours
The locals here refer to themselves as Sydneysiders, and the harbour bridge as the Coathanger. As casual as that may seem, we are all immensely proud of our city and our culture. For almost 20 years, Sydney Walks have led thousands of proud locals, visitors and students on interesting and informative tours around Sydney.
Read More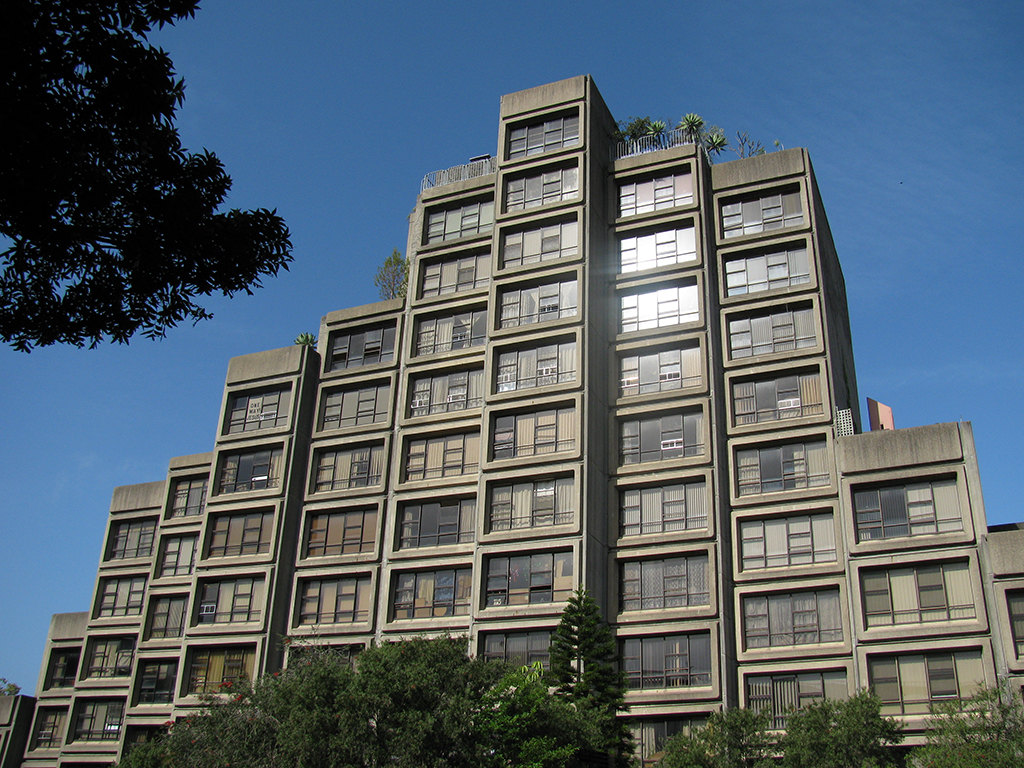 For those of you who don't know the Sirius building, it sits front row in Sydney's skyline, nestled in beside the southern approaches of the...