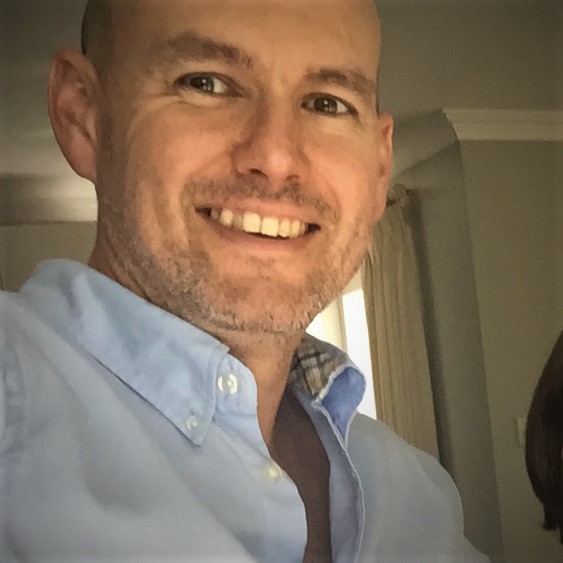 ROB HUNTLEY
Owner of Sydney Walks
'The man with his name on the building!'
Hello, I am the owner of Sydney Walks and also a proud Sydneysider who loves to share his knowledge and experience with others. My interest in Sydney's history and architecture comes from my Father who owned a construction company in Sydney. From an early age I would accompany him to sites, climbing to great heights on some of Sydney's most iconic buildings, literally as they were being built. My own career started out with a hands-on trade in cabinetmaking, which progressed into joinery, estimating and then commercial interiors. Working as an estimator means to understand every single aspect of design, architecture and building, something which really suited me.
Growing up and living in Sydney, I remain passionate about Sydney's history, architecture and culture, and along with Sydney's finest and most experienced local guides, my mission is to entertain, enlighten and educate my guests about Sydney.
When I'm not out walking, I can also be found cycling, swimming at the beach, cheering my daughter from the side of a netball court, hosting backyard barbeques and generally enjoying suburban life on Sydney's leafy north side. Come on a tour and let me share some of the best places in this great city with you.