"Live as if you were to die tomorrow.
Learn as if you were to live forever."
- Mahatma Gandhi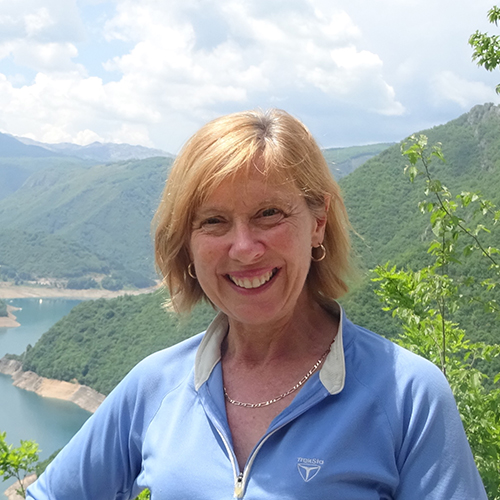 Love my travel!
'So many places on my wish list…'
Andrea has lived in Sydney all her life but thanks to her extensive travels, maintains a cosmopolitan outlook. Having touched on every continent except for the Arctic (it's on her list…) she clearly loves her travel, and her destination highlights read like an exotic round-the-world adventure guide book.
This brings perspective to her work as a tour guide for Sydney Walks, where she loves exploring the different suburbs and regions of our multicultural city (where the tourist buses don't go) finding markets, food venues, hidden laneways, stairways and paths that take you to great views, secret gardens, quirky cafes, interesting houses and buildings, harbour views to sit and chill… you get the picture.
Andrea is fortunate to enjoy walking across our famous Sydney Harbour Bridge most days on her way to work, an experience even Sydneysiders can't get enough of.